Optisure Risk Partners, a Manchester, N.H.-based provider of risk management and insurance, has hired Greg Soden as vice president of revenue development.
In this role, Soden will work as part of the executive leadership team to develop and implement strategies for sustained revenue growth for Optisure.
Soden brings to this position more than 20 years of experience in the insurance industry, including a focus on human resources outsourcing and consulting, as well as property, casualty and employee benefits. He also owned and managed all facets of a multi-location insurance agency for a number of years.
Optisure's regional partners operate locally but with global capabilities in order to address the spectrum of risk protection, employee benefit and property and casualty insurance needs.
Source: Optisure Risk Partners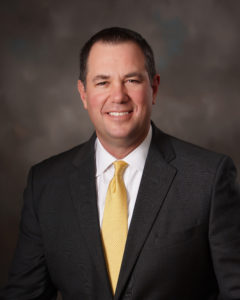 Topics Mergers
Was this article valuable?
Here are more articles you may enjoy.