Optisure Risk Partners, a national insurance and risk management firm headquartered in Manchester, N.H., has hired Jackie Roy as an account executive in the business insurance division, providing professional and commercial insurance and risk management programs.
During the past 30 years, Roy gained experience working within the insurance industry and being a business partner within the construction industry.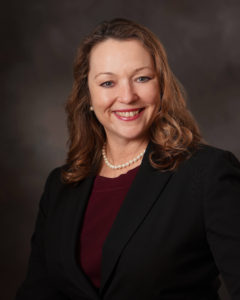 Jackie Roy
Optisure provides resources in building insurance and risk protection strategies for families, estates and businesses along with their owners and executives. Its regional partners operate locally but with global capabilities, addressing the spectrum of risk management, employee benefit and property and casualty insurance needs.
Source: Optisure Risk Partners
Was this article valuable?
Here are more articles you may enjoy.