PMC Insurance Group, a Bedford, Mass.-headquartered, national workers' compensation wholesaler, has hired Richard Skinner as assistant vice president for its staffing programs division, StaffPRO3.
In his new role, Skinner will be responsible for growing new business nationwide.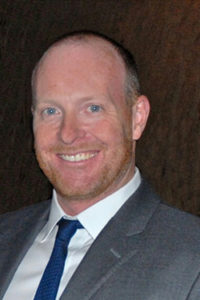 He brings more than two decades of staffing services and insurance brokerage experience to PMC. Specifically, he has experience building workers' compensation programs for the staffing industry. He has worked in various roles focused on the staffing services industry including underwriting, risk control/risk management and business development. He previously worked as an assistant vice president for temporary staffing at Risk Placement Services.
Independently owned and operated for more than 20 years, PMC Insurance Group has helped agents nationwide expand their marketing capabilities by providing workers' compensation products and programs for a range of businesses including temporary staffing and healthcare.
Source: PMC Insurance Group
Was this article valuable?
Here are more articles you may enjoy.