Renaissance Alliance Insurance Services, a Wellesley, Mass.-based membership alliance for independent insurance agencies, has appointed Robert A. Bondi as president.
In this role, Bondi's primary responsibility is to accelerate growth and income for the independent agency members of the alliance. Renaissance Alliance Insurance Services CEO J. Bruce Cochrane said in a company press release that Bondi is also responsible for delivering differentiated capabilities to independent agency members to drive premium growth, commission enhancement and profit margin results. With this appointment, Alliance members will be able to leverage Bondi's industry experience to their advantage, Cochrane added in the release.
Previously, Bondi was chief operating officer at personal lines broker Confie. He was also president of the CIGH insurance agency and held executive roles at Affirmative Insurance, Aon Client Services, Aon Capital Markets and Mellon Bank.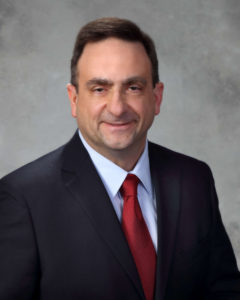 As president, he will lead the Agency Services Group, comprised of the teams that deliver marketing, onboarding and training, policy placement, customer service and billing/reconciliation services to agency members. He will also oversee creation of a service model that leverages agency growth partners and a suite of analytics to identify agency opportunities as the alliance works to grow beyond New England, according to a Renaissance Alliance press release.
Source: Renaissance Alliance Insurance Services
Was this article valuable?
Here are more articles you may enjoy.