Wellfleet, a Springfield, Mass.-based Berkshire Hathaway company specializing in accident and health insurance benefits, has hired William Farmer as vice president of National Distribution and Workplace Benefits.
Farmer, who built the broker division at Aflac, is leading the Wellfleet Workplace sales team to deliver Workplace Benefits products and strategies, driving market growth within this new division. He is also managing the division's distribution approach, working with brokers to offer services to employer group clients.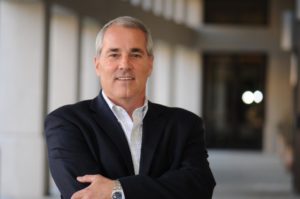 During his previous roles at Aflac and Allstate, Farmer held sales and distribution leadership positions where he increased sales and built executive relationships with technology, enrollment and benefit administration partners for more than 10 years.
Source: Wellfleet
Topics Agribusiness Massachusetts
Was this article valuable?
Here are more articles you may enjoy.