Hub International Northeast Limited, a subsidiary of the global insurance brokerage, risk advisory and employee benefits firm, Hub International Limited, has re-hired James Hutchinson as executive vice president of Commercial Lines.
In this role, Hutchinson will report directly to Paul Collins, Hub Northeast president and CEO, and serve as part of the region's executive management team.
Hutchinson will be responsible for the management of internal efforts within the commercial lines division of Hub Northeast, including the oversight of marketing efforts and working closely with Hub's client service departments. He will be working in partnership with Ken Schreiber, who will continue to serve as Hub Northeast's president of commercial lines.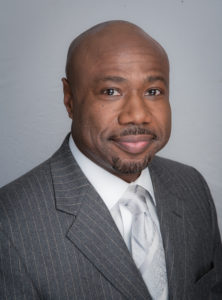 Hutchinson previously held a variety of marketing roles at Hub Northeast from 1996 to 2014, including chief marketing officer and senior vice president. Most recently, he served as senior vice president of Field Operations for The Navigators Group Inc., where he handled customer marketing and distribution and regional marketing and business development initiatives.
He started his career in the insurance business as a personal and commercial lines producer at Hobbs Group, which ultimately gave him the platform to start his own insurance agency, which he subsequently sold and then joined Hub Northeast – called Kaye Insurance Associates at the time.
Hub Northeast is a full service insurance brokerage firm with approximately 800 employees working in 18 regional offices located throughout New York, New Jersey, Connecticut, Pennsylvania and Rhode Island.
Source: Hub International Northeast
Was this article valuable?
Here are more articles you may enjoy.