Workers' compensation specialist The MEMIC Group has appointed Kathleen Kerr as director of Organizational Development & Training.
In this newly created role, Kerr will execute enterprise wide organizational development aimed at talent management, performance development, diversity and inclusion, change management, career development, production efficiencies and leadership effectiveness.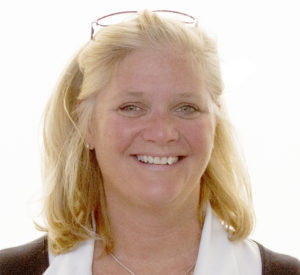 Kerr has twenty-five years of experience working with national government agencies and nonprofit organizations. She has an IT background, with prior experience as director of IS Operations at Martin's Point Health Care and as a change management consultant at Abilis Solutions Corp.
The MEMIC Group includes MEMIC Indemnity Company, MEMIC Casualty Company, and parent company Maine Employers' Mutual Insurance Company. The group maintains offices in New Hampshire, Connecticut, New York, New Jersey, Pennsylvania, Virginia and Florida, in addition to its headquarters in Portland, Maine.
Source: The MEMIC Group
Was this article valuable?
Here are more articles you may enjoy.