SageSure Insurance Managers, a Jersey City, N.J.-headquartered subsidiary of Insight Catastrophe Group (ICG), has appointed Alan Lange as vice president of Homeowners Pricing Actuary and Tawana Scott as vice president of Commercial Insurance Product.
In 2018, SageSure announced it will begin offering commercial lines to complement the personal lines it has offered since 2009. The addition of these two leadership roles positions SageSure to continue growing its residential property offerings while simultaneously launching its first commercial product in 2020, according to a company press release.
Lange has more than 30 years of insurance experience. For the past 20 years, he has worked in personal property pricing and risk management at Homesite and Universal North America. As vice president of Homeowners Pricing Actuary, Lange will oversee the actuarial pricing team responsible for all of SageSure's existing homeowners products.
Scott has also worked in the insurance industry for more than 30 years, most recently as the vice president of Commercial Lines for DTRIC Insurance in Honolulu, Hawaii. As vice president of Commercial Insurance Product, Scott will build coverages, forms and underwriting rules to support SageSure's commercial insurance launch.
SageSure specializes in offering insurance coverage in coastal states. Currently, the company offers 40 products in 14 states and serves more than 220,000 policyholders.
Source: SageSure Insurance Managers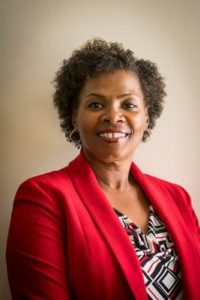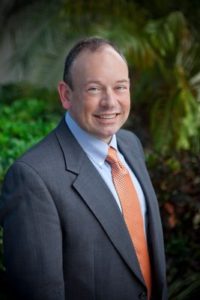 Was this article valuable?
Here are more articles you may enjoy.