Cook Maran, a Prime Risk partner, recently hired Elliot Roberts as a private client advisor for Personal Insurance. He will operate out of the Cook Maran office in New York City.
Roberts was previously vice president of Fine Art Underwriting at Borro Private Finance in New York and comes to Cook Maran with experience in high-net worth private specialty lending, auction and private sale consignments, and appraisals in the primary and secondary art market.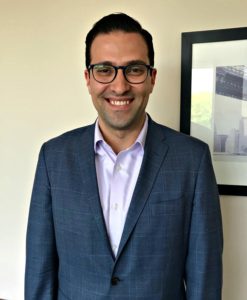 Cook Maran, which traces its roots to 1946, has almost 250 employees in eight offices in New York and New Jersey.
Prime Risk Partners, headquartered in Atlanta, Ga., is a national firm of insurance professionals that helps clients manage a range of risks.
Source: Cook Maran
Was this article valuable?
Here are more articles you may enjoy.