Saxe Doernberger & Vita, P.C. (SDV) has hired associate Christine Baptiste-Perez to its SDV Northeast office.
Before attending law school, Baptiste-Perez taught high school Spanish in Louisiana and worked in human resources recruitment. She comes to SDV with a background in product liability litigation, foreclosure litigation, personal injury litigation, international business compliance and securities regulatory matters.
SDV is a Trumbull, Conn.-based law firm representing policyholders in insurance coverage disputes. Its clients span a range from individuals to international corporations across all industries.
Source: Saxe Doernberger & Vita, P.C.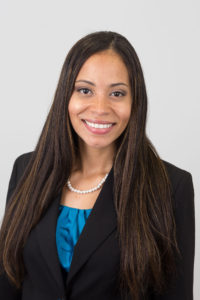 Was this article valuable?
Here are more articles you may enjoy.