Disability Insurance Services (DIS), a provider of disability insurance, has hired Scott Cremens as regional brokerage manager (RBM) – the company's first RBM in Connecticut.
Cremens brings 15 years of experience to the team, having previously served in similar roles at both MassMutual and Ameritas, according to DIS President Dan Steenerson in a company press release.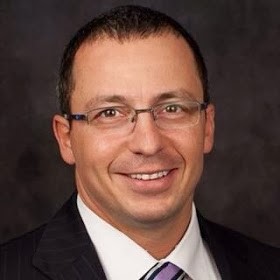 In the past, disability was largely sold by life insurance agents and financial planners, but Steenerson said in the release that the distribution formula is shifting.
"The impact of health reform has prompted many group health insurance brokers to shore up declining commissions by incorporating cross-selling strategies into their marketing plans," Steenerson said in the release. "Cross-selling disability insurance to business owners and executives, and through voluntary group settings, is an easy way for brokers to diversify offerings while providing essential paycheck protection."
Founded in 1997, Disability Insurance Services markets a suite of disability insurance products through a nationwide network of brokers and affiliates. These products protect Americans' paychecks by providing income when an insured is disabled due to illness or injury. The company is headquartered in San Diego, Calif.
Source: Disability Insurance Services Inc.
Was this article valuable?
Here are more articles you may enjoy.