Saxe Doernberger & Vita, P.C. (SDV) has hired Associate Janie Reilly Eddy to its SDV Northeast
office.
Eddy has a background in litigation, handling matters from inception through resolution and advising and guiding clients through viable litigation options. Her experience includes extensive discovery and motion practice as well as settlement negotiations, mediations, arbitrations and trials.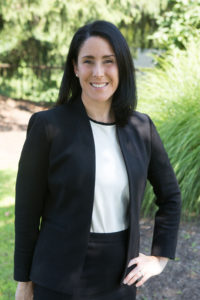 SDV is a law firm representing policyholders in insurance coverage disputes and focusing exclusively on this area. Its clients span a range from individuals to international corporations, and reach across all industries.
Source: Saxe Doernberger & Vita P.C.
Was this article valuable?
Here are more articles you may enjoy.