B.F. Saul Insurance Inc., a Bethesda, Md.-based insurance brokerage and risk advisory firm, hired Lanie Raphael as senior vice president on September 16, 2019. Raphael will be the practice leader for Personal Insurance Lines at B.F. Saul Insurance.
Prior to joining B.F. Saul Insurance, Raphael held several senior positions within the insurance industry, most recently as the chief operating officer at Howard Insurance. With almost 30 years of experience in the field, she will work to expand B.F. Saul Insurance's ability to serve client needs associated with insurance lines.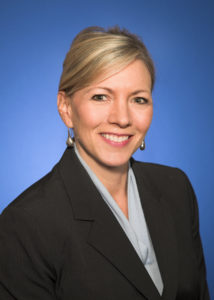 B.F. Saul Insurance Inc. is a regional diversified insurance brokerage and advisory firm serving corporate, real estate, not for profit/association and high net worth private clients throughout the U.S. and abroad. It is an operating division of B.F. Saul Company, a large privately held real estate business.
Source: B.F. Saul Insurance Inc.
Topics Maryland
Was this article valuable?
Here are more articles you may enjoy.