Erie Insurance has named Karen Rugare to the position of vice president of customer service operations and strategy, effective October 17, 2019.
Rugare began her career at Erie 20 years ago as a media and government relations specialist. She was promoted to the sales and agency division as promotions supervisor and later to assistant vice president and marketing department manager. She is currently the vice president of agency and product marketing in the sales and marketing division.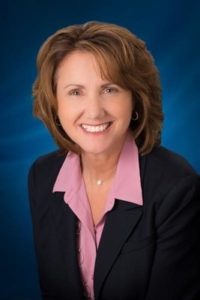 Erie Insurance Group, based in Erie, Penn., is a homeowners, automobile and property and casualty insurer in the U.S. The group has more than five million policies in force and operates in 12 states and the District of Columbia.
Source: Erie Insurance
Topics Pennsylvania Customer Experience
Was this article valuable?
Here are more articles you may enjoy.