Cook Maran, headquartered in Melville, N.Y., has hired 18-year insurance veteran Chris Anzelone as a client advisor. He will operate out of the Cook Maran location in Melville.
Anzelone previously served as director of Sales and Acquisitions at Davenport Financial in Dayton, Ohio, where he managed and directed the recovery of $300 million tax lien investment across nine states. He also identified and collaborated with local real estate brokers to create distribution channels for large volumes of distressed single-family homes and was responsible for the construction and sales of more than 450 rehabilitated properties.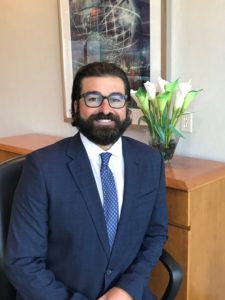 Cook Maran, which traces its roots to 1946, has almost 250 employees in eight offices in New York and New Jersey.
Source: Cook Maran
Was this article valuable?
Here are more articles you may enjoy.