Ames & Gough, an insurance broker and risk management consultant specializing in serving design professionals, law firms, associations/nonprofits and other professional service organizations, has appointed Matt Gough as president and Brett Gough as chief operating officer. Along with CEO Dan Knise, who was elected to the additional role of chair, the two executives will lead the firm into its fourth decade.
Founded in 1992 by Marshall Ames and Gary Gough, Ames & Gough has grown steadily over the years. Today, its 15 equity partners and more than 40 professionals serve the risk management and commercial insurance needs of professional services clients throughout the U.S.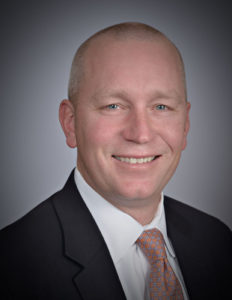 As the firm's president, Matt Gough will be responsible for the firm's day-to-day operations, including sales, marketing, client service, accounting, HR, technology and market relations. At the same time, he will continue to oversee Washington, D.C., operations.
He joined the firm in 2001 and has worked with many of the broker's design-firm clients. He also has led new business development and managed the firm's contractors professional liability insurance program.
Brett Gough will assist in running the firm with a focus on firm-wide sales, marketing and client service. In addition to his appointment as COO, he will retain the title of executive vice president and will continue to manage the firm's Boston, Mass., operations.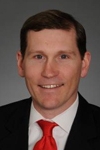 He joined the firm in 1995 and has been responsible for business development, as well as servicing the risk management and insurance needs of large design-firm clients.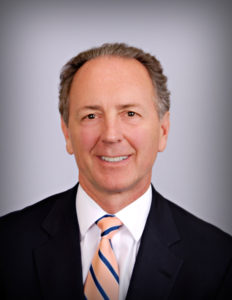 As chair and CEO, Knise will focus on the firm's strategy and future initiatives and will continue to work directly with some of the firm's largest clients. He also will mentor the firm's up-and-coming professionals. He joined Ames & Gough as president in 2005 and has nearly 40 years of senior leadership experience in the insurance industry.
Established in 1992, the firm has offices in Boston, Mass.; Orlando, Fla.; Philadelphia, Penn.; and Washington, D.C.
Source: Ames & Gough
Was this article valuable?
Here are more articles you may enjoy.