SterlingRisk Insurance, a Woodbury, N.Y.-based independently owned insurance brokerage, has hired Kaitlin Friedman as alternative market leader. A licensed property and casualty insurance broker, Friedman also provides wholesale support to the SterlingRisk Programs Department.
Much of Friedman's experience centers on property and casualty insurance for commercial real estate, non-profits, construction and manufacturers. She comes to SterlingRisk from HUB International, where she most recently served as an account executive handling more than 50 small- to middle-market accounts. She began her career at HUB in 2014 as assistant account executive.
Founded in 1932, SterlingRisk employs more than 220 insurance professionals, with offices in New York, New Jersey, Connecticut, Florida, California and Indiana. The company has experience in multiple areas, including property and casualty, aviation, environmental, construction, employee benefits consulting, personal lines, risk management, loss control and claims advocacy.
Source: SterlingRisk Insurance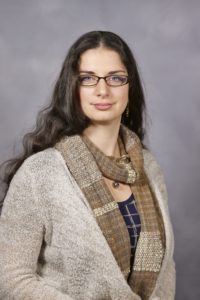 Was this article valuable?
Here are more articles you may enjoy.