Insurance Office of America (IOA) has added Michael J. Tresidder to its team. Tresidder has been appointed director of surety, which is a newly created position, and he will be based in IOA's Syracuse, N.Y, office.
Tresidder has more than a decade of experience in the surety industry. Prior to joining IOA, he served as a surety underwriter with Liberty Mutual handling construction clients across Maryland, New Jersey, New York and Pennsylvania.
IOA is a full-service insurance agency founded in 1988 by John Ritenour and Valli Ritenour. Headquartered in Longwood, Fla., IOA has more than 1,000 associates located in more than 60 offices in the U.S. and London.
Source: Insurance Office of America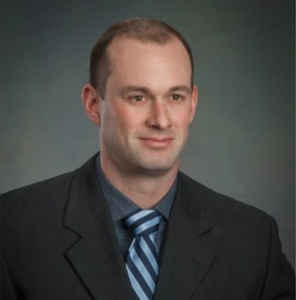 Was this article valuable?
Here are more articles you may enjoy.