Chubb has named Stephen Buonpane as Construction Industry Practice leader for its large account segment. He succeeds Bill Hazelton who was recently named head of Chubb North America Claims.
In this capacity, he will oversee strategic direction while leading a team of construction underwriting and service specialists across multiple lines of business to deliver customized insurance solutions to Chubb's distribution partners and construction customers.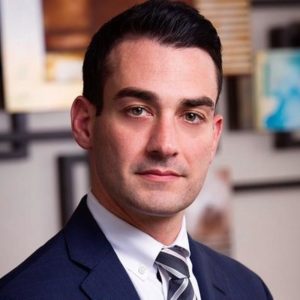 Prior to this expanded role, Buonpane served as executive vice president of Major Accounts Construction. He will remain based in New York and report to Matt Merna, senior vice president and Chubb Group Division president of Chubb North America Major Accounts.
Craig Richardson, Chubb's executive vice president of Major Accounts Environmental, and Joseph Fobert, the company's executive vice president of Major Accounts Excess Casualty, will continue to oversee those lines of business, reporting to Merna.
Source: Chubb
Topics New York Leadership Construction Chubb
Was this article valuable?
Here are more articles you may enjoy.