New York-based law firm Fullerton Beck LLP has opened its first New Jersey office in Red Bank. The firm also has an office in White Plains, N.Y.
New Jersey insurance coverage attorney Verne Pedro, who started with the firm on March 2, 2020, is managing the office.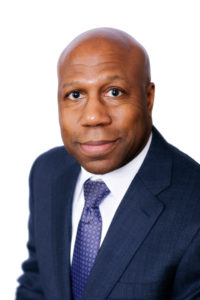 Pedro has more than 18 years of experience handling first- and third-party insurance coverage issues and helping clients make informed decisions about their insurance assets, policies and risk transfer strategies. Many of his first-party matters encompass losses as a result of natural disaster, fire, computer data loss, broker negligence, declaratory judgment actions, water damage, boat damage, bad faith and related business interruption, business income and extra expense claims. He also has handled bankruptcy-related insurance coverage issues and cyber breaches.
Pedro represents insurance carriers and captive insurers on insurance coverage matters involving property damage, construction defects, environmental, title insurance, personal injury, additional insureds, errors and omissions, Bermuda form policies, professional liability and others.
Source: Fullerton Beck LLP
Was this article valuable?
Here are more articles you may enjoy.