Preferred Mutual Insurance Company has appointed two new members to the company's board of directors.
Joining the board are Heidi Hoeller, retired partner at PricewaterhouseCoopers (PwC), and Dr. Michael Hayduk, deputy director of the Information Directorate for the Air Force Research Laboratory in Rome, N.Y.
Hoeller will serve on the Audit and Risk Committee at Preferred Mutual, and Hayduk will serve on the Compensation Committee.
Hoeller spent more than 25 years at PwC working with global and regional property and casualty insurance clients on regulatory and compliance reporting and audits.
Dr. Michael Hayduk has spent almost 30 years with the Air Force Research Laboratory and has held many positions while honing his engineering, networking and communication technologies expertise. He also has research and development experience in advanced computing technologies, such as nanocomputing, quantum computing, optical computing and computational intelligence.
Preferred Mutual Insurance Company provides property and casualty insurance coverage to more than 232,000 individual and business customers through a network of more than 500 independent agents throughout New York, New Jersey, Massachusetts and New Hampshire. In business since 1896, Preferred Mutual is headquartered in New Berlin, N.Y.
Source: Preferred Mutual Insurance Company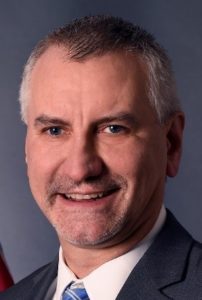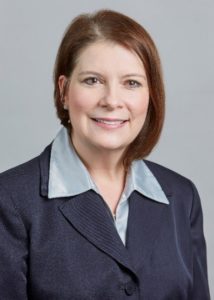 Was this article valuable?
Here are more articles you may enjoy.