KMRD Partners has hired Greg Chaples to its team as a sales and relationship manager in its Warrington, Penn., office.
KMRD Partners is a risk management and human capital consulting and insurance brokerage firm with offices located throughout Pennsylvania.
Prior to joining KMRD Partners, Chaples spent nearly eight years with Brown & Brown of Pennsylvania, according to his LinkedIn profile. He began his insurance career on the carrier side at Philadelphia Insurance Companies as a production underwriter.
Source: KMRD Partners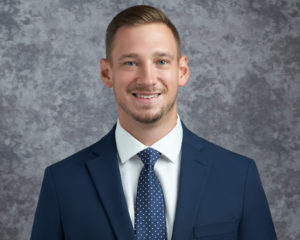 Was this article valuable?
Here are more articles you may enjoy.