Boston Insurance Brokerage LLC (BIB) has hired Alex Gabriel to its Healthcare Professional Team. He will be working to grow business out of Northern Virginia.
Gabriel brings with him more than 15 years of experience spanning brokerage and managing general agency sales, technology and service
With the addition of Gabriel, BIB further increases access to experts in its specialty Healthcare Professional insurance unit.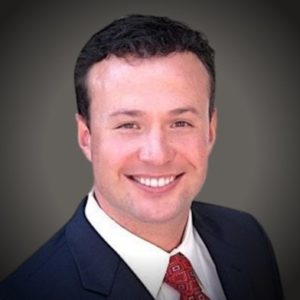 BIB is a wholesale brokerage that offers commercial insurance products. Its product portfolio includes property, casualty, environmental, umbrella, executive and professional, workers' comp and risk management products and services. The firm has markets and expertise in healthcare liability, construction, manufacturing, habitational, professional liability, aviation product liability and financial services coverage.
Source: Boston Insurance Brokerage LLC
Was this article valuable?
Here are more articles you may enjoy.