The Beacon Mutual Insurance Company has named Gregg Tumeinski as chief financial officer (CFO).
Tumeinski will succeed Cynthia Lawlor, who is retiring after more than 28 years at the Rhode Island workers' compensation insurer.
As CFO at Beacon, Tumeinski will develop and execute the corporate financial, operational and strategic plan for the organization. He will supervise the finance unit at Beacon Mutual and provide guidance on all strategic and tactical matters as they relate to budget management, treasury and investments, reinsurance, cost–benefit analysis, financial reporting and forecasting needs. As a member of Beacon's senior management team, he will provide his leadership in corporate strategic and financial planning, as well as project governance.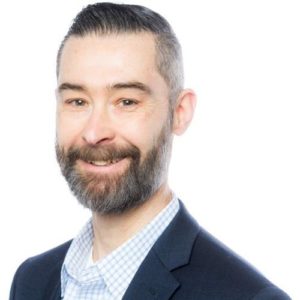 Tumeinski joins Beacon with 25 years of experience in the property/casualty insurance industry with national insurance carriers. Prior to joining Beacon, he served as financial officer of Field Finance and Agency Compensation at Hanover Insurance, where he managed the Field Finance team to enhance business performance through improved reporting, planning and analysis across the organization.
Before joining Hanover Insurance, Tumeinski spent 11 years at Liberty Mutual in various leadership roles that allowed him to work closely with all functions including underwriting, sales and actuarial to provide analysis and recommendations to help drive profitable growth.
Source: The Beacon Mutual Insurance Company
Was this article valuable?
Here are more articles you may enjoy.