Community Mutual Insurance Company Names New President, Treasurer
The Board of Directors of Community Mutual Insurance Company has voted unanimously to elect Jennifer P. Galfetti as president of the company and Schuyler M. Ryan as treasurer. The promotions were announced at the company's annual meetings held on March 17, 2021.
Community Mutual Insurance Company is part of the Union Mutual of Vermont Companies, a property/casualty insurance group consisting of Union Mutual Fire Insurance and New England Guaranty Insurance Company Inc., both based in Montpelier, Vermont; and Community Mutual Insurance Company, based in Latham, New York.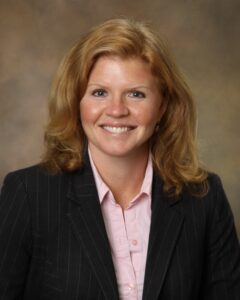 Galfetti and Ryan's elections mark the first time that the company has ever had a completely female slate of officers. They join Community Mutual CEO Lisa L. Keysar and Corporate Secretary Sarah R. Jarvis, Esq.
Galfetti joined the companies in 2009 after more than 15 years of accounting and finance work.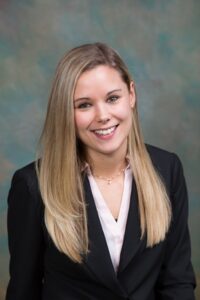 In 2013, she was promoted to Union Mutual's treasurer and elected to Community Mutual's board of directors, two positions she will maintain.
Ryan joined the companies as a senior accountant in 2014 and is currently the company's assistant vice president of finance. She is also a member of the Community Mutual board of directors, both positions she will also maintain.
Source: Community Mutual Insurance Company
Massachusetts' Risman Insurance Agencies Hires Adwani
Risman Insurance Agencies, a family owned agency based in Medford, Massachusetts, has hired Monica Adwani to lead the company's marketing and sales efforts.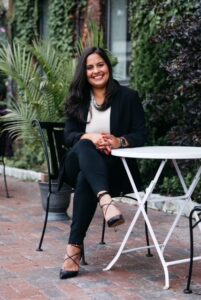 Her insurance career began in 2008 at the Liberty Mutual Research Institute for Safety, where she was a customer service supervisor. Since then, her insurance experiences have ranged from customer service, research and claims to sales and business development.
In her new role at Risman Insurance Agencies, Adwani will work closely with Risman Insurance Agencies President Henry Risman to ensure the continued success and growth of the company. Specifically, Adwani is tasked with developing consistent sales processes and initiatives across departments, implementing sales and business development educational programs and hiring and managing the inside and outside sales team.
She will also be responsible for building out the Risman Insurance Agencies' affiliate program for real estate professionals and mortgage lenders.
Source: Risman Insurance Agencies
Was this article valuable?
Here are more articles you may enjoy.