Middleton Appointed President of Berkley Mid-Atlantic Group
W. R. Berkley Corporation has appointed Michelle D. Middleton as president of Berkley Mid-Atlantic Group (BMAG). She succeeds John F. Kearns, who has been named chairman of the operating unit and will remain in an advisory role for the group overall. The appointments are effective immediately.
Middleton joins BMAG with more than 30 years of commercial property/casualty insurance experience with a focus on domestic underwriting and strategic marketing. She most recently served as an executive vice president and head of industry practices for small and middle market commercial insurance for a global insurer.
Kearns will remain a resource to the BMAG team during the transition and engage on special projects and initiatives throughout W. R. Berkley Corporation.
Founded in 1967, W. R. Berkley Corporation is an insurance holding company that writes commercial lines insurance in the U.S. and operates worldwide in insurance and reinsurance and monoline excess.
Source: W.R. Berkley Corporation
PMA Companies Names Hopper Executive VP, Chief Underwriting Officer
PMA Companies has named Derek Hopper as executive vice president and chief underwriting officer.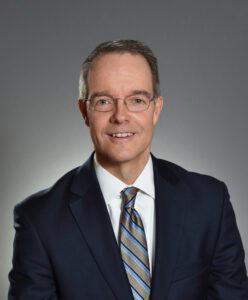 He will be responsible for leading the underwriting, product management and development, risk control and corporate marketing areas. He will continue to report to John Santulli, president and CEO of PMA Companies.
Hopper joined PMA in 1990 and has held various leadership roles in its large and middle market underwriting segments, as well as corporate distribution. Most recently, he was senior vice president of shared services.
Source: PMA Companies
Was this article valuable?
Here are more articles you may enjoy.