Aspen Insurance Holdings Ltd. announced it has made some major changes to its management team, including the appointment of a non-executive director, two chief executive officers and a chief underwriting officer.
The announcement also covers the appointment of Theresa Froehlich who has been named a non-executive director. In addition to her non-executive directorship, Froehlich continues to be chair of Aspen Insurance UK Ltd. (AIUK) and non-executive director of AIUK and Aspen Managing Agency Ltd. (AMAL).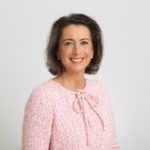 Froehlich held senior executive roles at Lloyd's of London from 2010 to 2016, including interim director, Performance Management (where she had responsibility for all commercial aspects of oversight of the market and setting underwriting standards), and head of Underwriting Performance.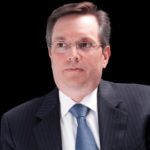 Prior to this, she also held roles at Swiss Re, including head of Transactions UK, Admin Re, and head of Strategic Initiatives.
Aspen also announced that Bruce Eisler has been appointed chief underwriting officer of Aspen Insurance, succeeding David Cohen who has left the company. Eisler also has been appointed chief executive officer Aspen U.S.
Eisler also held various roles with Reliance National, ACE USA and Liberty International Underwriters – part of Liberty Mutual Group – where he was the senior vice president of Professional Liability Underwriting before joining Aspen in January 2010.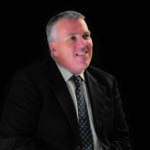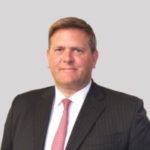 Richard Milner, who joined the company in February 2020 as senior managing director, Aspen Re International, has been appointed chief executive officer of Aspen UK, subject to regulatory approval.
Christian Dunleavy remains in his role as chief underwriting officer, Aspen Re, and chief executive officer of Aspen Bermuda.
Source: Aspen Insurance Holdings
Was this article valuable?
Here are more articles you may enjoy.