Sompo Int'l Taps Generali's Conde-Salazar for Distribution & Client Relationships, AIG's Marcén for Professional Lines in Iberia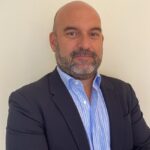 Sompo International announced two appointments for its Iberian Insurance operation, José María Conde-Salazar as head of Distribution & Client Relationship Management, and Olivier Marcén as head of Professional Lines. Both will report into Jamie Canellas, country manager, Insurance, Iberia.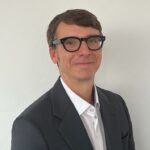 Conde-Salazar has over 20 years of experience in the Iberian insurance market and joins from Generali Global, where he was head of clients and brokers for Iberia and Latin America. Prior to that, he worked for ACE European Group, Marsh, and AIG Europe.
Marcén joins Sompo International from AIG where he spent the last 17 years, most recently as manager, Cyber and Professional Indemnity Technology Underwriting Operations in Barcelona.
Topics AIG
Was this article valuable?
Here are more articles you may enjoy.