Keystone Insurers Group added three new partners in Missouri.
The partners are: Jerome L. Howe Inc. of St. Louis; Schroepfer Bauer Insurance Agency of Union; and Custom Insurance Services Inc. of Crystal City.
Jerome L. Howe offers insurance and benefits products.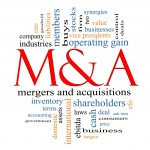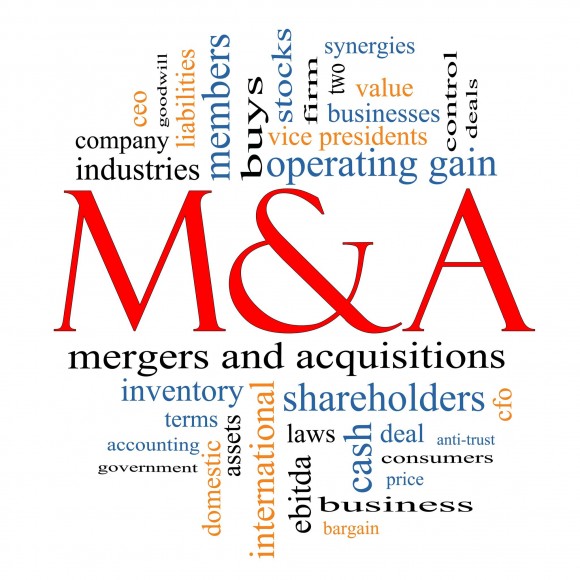 Schroepfer Bauer offers risk management services including property/casualty insurance products for commercial and personal customers.
Custom Insurance Services serves more than 2,500 business, public entity and personal lines clients from offices in Crystal City and Potosi.
Keystone is headquartered in Northumberland Pa., and is owned by its franchise partners and employees in Pennsylvania, North Carolina, Virginia, Indiana, Ohio, Kentucky, Tennessee and Georgia. In addition, KIG conducts business in Illinois and Missouri.
Was this article valuable?
Here are more articles you may enjoy.