Risk management services firm Hanover Stone Partners has appointed Katherine Smith Dedrick, William M. Goddard, and David A. Seibert as senior risk advisors in the Central United States.
Based in Chicago, Dedrick is an accomplished insurance attorney and risk consultant. She has more than 30 years of experience in insurance, risk management and related corporate governance issues.
For several years, she served as national coverage counsel for a property/casualty insurance company, handling hazardous waste, environmental and asbestos claims throughout the U.S.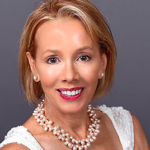 She also has served as a founding member of an international consulting firm advising commercial and large property owners on pre- and post-loss coverage issues and claims management, which became involved in claims arising from the 2011 earthquake in Christchurch, New Zealand.
Goddard, based in St. Louis, has more than 40 years of experience in risk management, medical benefits, insurance brokerage, and claims management. He concurrently serves as a principal in the Insurance Advisory Services Group at Brown Smith and Wallace.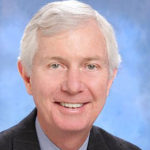 Previously, he was senior vice president and Midwest retail practice leader for Marsh USA. Earlier, he was vice president of risk management and benefits for May Department Stores Company for more than 20 years.
Goddard holds the Chartered Property Casualty Underwriter (CPCU) professional designation.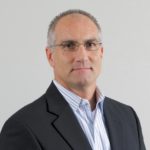 Based in St. Paul, Seibert has 30 years of experience in risk management, finance, and information systems management. Most recently, he was enterprise risk management leader and content creator with Integrated Governance Solutions LLC.
Prior to that, he was vice president, Enterprise Risk Management and Strategy, with Affinity Plus Federal Credit Union. He also has served was senior group manager, Corporate Risk & Responsibility for Target Corporation.
Source: Hanover Stone Partners
Was this article valuable?
Here are more articles you may enjoy.