Nexus Specialty has hired Katie Schneider as assistant vice president, Management & Professional Liability, in the group's Chicago, Ill., office. The company also named William K. Fayette, senior underwriter, Management & Professional Liability, also based in Chicago.
Schneider will be responsible for helping build out Nexus Specialty's MPL/E&O presence in the U.S. She has previously worked as an underwriter at Hiscox and most recently at Argo, where she was a senior underwriter leading the Midwest team for Miscellaneous Professional Liability.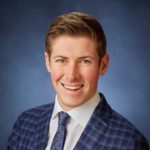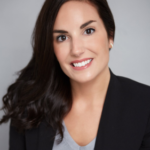 Fayette previously worked at Berkley Select (former Monitor Liability), where he spent the last three years as a Private Company Management Liability underwriter working with brokers on a national basis.
A specialty managing general agent (MGA) headquartered in London, in the U.S., Nexus has offices in Chicago, Morristown, N.J., and New York City.
Source: Nexus Specialty
Was this article valuable?
Here are more articles you may enjoy.