Independent brokerage firm, Holmes Murphy, in Waukee, Iowa, has added Roger Cornett and Jeff Spencer to its board of managers, and Jay Reavis to its executive committee.
Each of these leaders brings years of experience, as well as energy and passion for the Holmes Murphy mission.
Cornett is senior vice president, CSDZ, and Spencer is senior vice president, Employee Benefits. Cornett and Spencer will each serve a two-year term on the board.
Reavis is senior vice president, PC Brokerage Sales.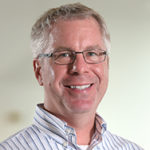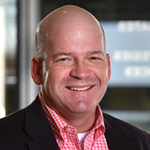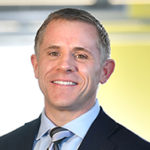 Holmes Murphy has a presence in 15 different offices in 11 states.
Holmes Murphy serves business and industry leaders across the nation in the areas of property casualty insurance, employee benefits, captive insurance, risk management and loss control.
Source: Holmes Murphy
Was this article valuable?
Here are more articles you may enjoy.