The Inland Marine Underwriters Association (IMUA) elected a new slate of officers and board members during its 83rd annual meeting, held last week in Atlanta.
Swiss Re America's Senior Vice President of Property & Casualty Peter Opinante, who has served as IMUA's chairman for the past year, was inaugurated for a second term.
"Over the past year I have personally witnessed the progress the association has made, especially in the area of professional development," Opinante said. "And over the course of the next year, we will continue to build on our successes and create an even stronger entity."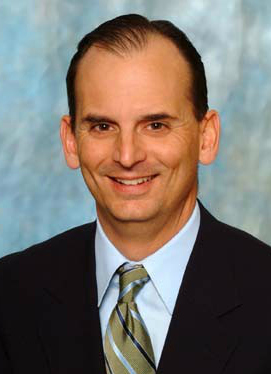 Also elected to serve a second term were Deputy Chairperson Michelle Hoehn, who is vice president of inland marine product and underwriting at The Travelers Group, and Vice Chairman William Rosa, who is vice president and Eastern regional manager at XL Reinsurance.
IMUA also announced the election of the Board of Director's Class of 2015, which includes James Cunningham from Markel Group, Diane Shelton from Catlin U.S. and Grace Thomas from Great American.
Members of the Board of Directors to fill vacancies to the Class of 2015 are Sheila O'Keeffe from Gen Re, Joseph Rich from Liberty Mutual and Michelle Sipple from the American International Group. Tim Brockett from Munich Re America will fill a vacancy in the Board of Director's Class of 2014.
Also re-elected at the 83rd annual meeting were IMUA's President/CEO Kevin O'Brien and Vice President/Secretary Lillian Colson.
Founded in 1930, IMUA is the national association for the commercial inland marine insurance industry. IMUA serves as the voice of its member companies representing over 90 percent of all commercial inland marine insurers. The association provides its members with comprehensive training and educational programs, including research papers and bulletins, industry analysis and seminars.
Was this article valuable?
Here are more articles you may enjoy.