Insurance broker Willis Group Holdings plc promoted Todd Jones to chief executive officer of Willis North America, the company's largest business segment.
Jones will report to Willis Group CEO Dominic Casserley and will represent Willis North America on the Willis Group Operating Committee. Jones' appointment was effective as of July 1. He is based in Willis' New York office.
Jones succeeds Vic Krauze who joined Willis in 1997 and has been serving as chairman and CEO of Willis North America since 2010. Krauze will retain his chairman role in the Willis North America unit. In this capacity, Krauze will work with Jones to help grow the business segment.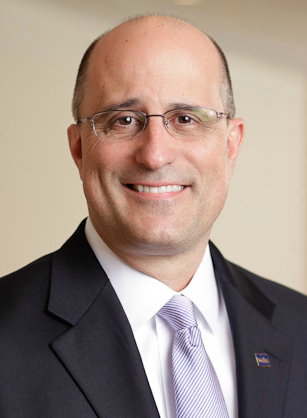 Jones, 48, joined Willis in 2003. He has been serving as president of Willis North America since 2010. From 2007 to 2010, Jones served as national partner for the Northeast region, overseeing all aspects of Willis' retail operations in the Northeast U.S. Previously, Jones also worked as the North American practice leader for Willis' Executive Risks practice.
Prior to joining Willis, Jones held various leadership roles in the insurance brokerage industry. Before entering the brokerage industry, Jones was a financial analyst and corporate banker for First Union National Bank, focusing on the telecommunications and healthcare industries.
Topics Willis Towers Watson
Was this article valuable?
Here are more articles you may enjoy.