Insurance brokerage Beecher Carlson announced three promotions.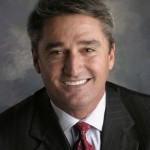 Scott Davis has been promoted to president of Property and Casualty. Davis joined
Beecher Carlson in 2004 with the responsibility of growing operations in Nashville and the large account Casualty practice. The practice has grown to be the largest division in the company. As part of his new role, Davis will focus on the expansion of Beecher Carlson's West Coast operations.
With 25 years of experience, Frank McKenna is being promoted to president of Healthcare. He previously served as executive managing director of the Healthcare practice, serving large hospital chains,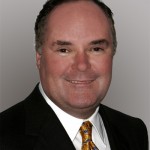 physician groups, surgical centers, managed care organizations and university focused medical centers.
Robert Bothwell, who has served as executive managing director of the Energy practice since 2005, is promoted to president of Energy. Bothwell brings his experience working with independent power developers, utilities as well as gas and oil companies to develop comprehensive insurance and risk management programs.
Beecher Carlson is a subsidiary of Brown & Brown Inc. and headquartered in Atlanta. Brown & Brown is headquartered in Daytona Beach, Florida.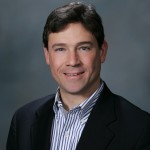 Was this article valuable?
Here are more articles you may enjoy.