It may not be quite as dire as a "merge or die" mindset, but the message from the head of Confie Seguros is that independent agents should take a hard look at the McKinsey report that claims local independent agents could soon be extinct and he considers mergers and acquisitions to be a way to combat any extinction threats.
Several experts over the last few months have come to the forefront to challenge the ideas put forward in the controversial report, released in June from consulting firm McKinsey & Company, which says market forces and technology are changing the role of the agent in the property/casualty insurance distribution. Bob Rusbuldt, president and CEO of the Independent Insurance Agents and Brokers of America – the Big "I"- takes issue with the report's claims.
The report, which warns that many P/C agents will be out of business in the next five to 10 years, is titled "Agents of the Future: The Evolution of Property and Casualty Insurance Distribution." It advises that to adapt and thrive, P/C agents must deepen their expertise and focus on their operational efficiency.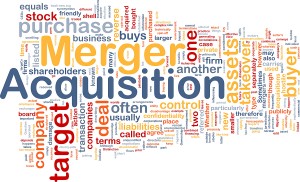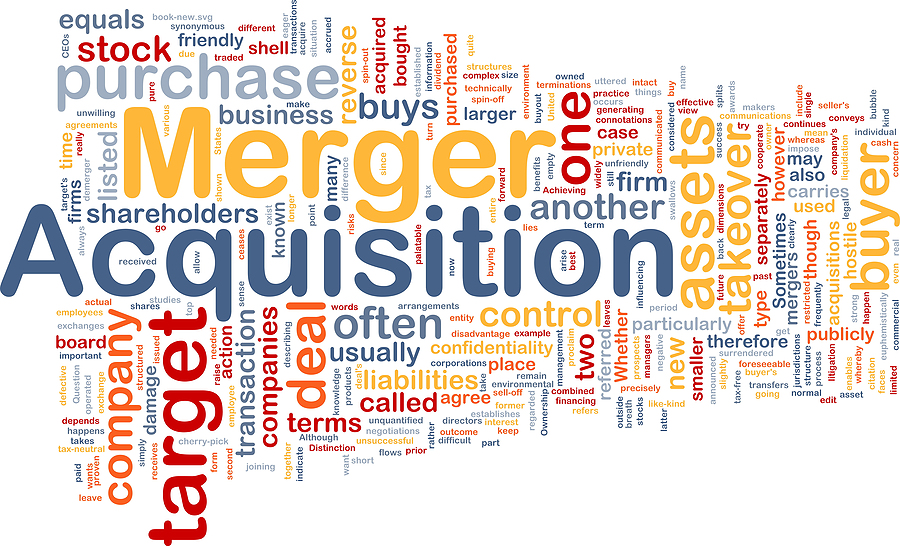 The report backs up its claims by pointing to new realities that are leading many carriers to reconsider how they allocate their distribution budgets and what role agents should play in the system.
"McKinsey is right," said Confie President Mordy Rothberg. "These are challenging times for the independent agent."
However, Rothberg said acknowledged that it's "too premature" to call it quits on independent agents, and of course he had some of the same advice the report and many others have offered: what worked yesterday is probably not going to work as well tomorrow.
"The independent agents would be wise to take heed from the warnings of the McKinsey report," Rothberg said. "We're dealing with a business that's become more commoditized. We're dealing with undue pressure. What worked five years ago is not working today."
In his view direct writers with an "unlimited amount of cash" are spending big on advertising and "getting more eyeballs," said Rothberg, who noted that among his travels to speak to agents across the country about possible business deals he's gained a good sense of how they're doing, "and they're hurting."
Rothberg believes that most independent agents lack the ability to conduct heavy duty and sophisticated advertising and marketing campaigns, as well as the infrastructure and manpower to quickly adapt new technologies.
Facing the big dollar budgets and the ability to leverage resources that direct writers have, Rothberg said the writing may indeed be on the wall for agencies unable or unwilling to adapt.
Rothberg's solution? It's no surprise coming from the Confie head.
"We believe to compete with the big writers consolidation is a strategy that we think is going to be needed," Rothberg said.
Confie is an agency buying juggernaut. It announced on Monday it acquired DeFranco Insurance Agency Inc. in Niagara Falls, N.Y. and Insurance Group of American Inc. (d/b/a City Insurance) of Palm Springs, Fla.
At the start of the year the Buena Park, Calif.-based insurance agency said in the coming year it had plans to up its buying spree and expand into standard personal and small commercial lines, while broadening its demographic from being primarily Hispanic focused.
Growth is all Confie has known since its inception in 2008, building up to today what can be considered a massive portfolio of more than 300 regional auto insurance brokerages. It has market positions in California, Arizona, Texas, Florida, Washington, Oregon, New York, New Jersey, and Nevada. This year it has plans to expand in states including, Illinois, Georgia and the Carolinas.
Confie was acquired by Boston-based private equity firm ABRY Partners from Genstar Capital one year ago in a move Rothberg at the time said would help grow to double or triple its size in the next few years.
In short, the aggressive buying that may appear to be an offensive tactic, after talking to Rothberg, may be just as easily seen a good defensive scheme.
"If you ask us what keeps us up at night, it's not the direct writers, it's not the technology issues, it's really finding the good people," Rothberg said. "The only thing that inhibits us from growth is the staffing."
Confie, with a work force in the thousands and counting, has become good at sourcing and integrating deals to grow nationally, and at the individual level of each agency that's purchased, Rothberg said.
"The key thing for us, we're growers of business, we're builders of companies," he added.
Jerry Theodorou, vice president and analyst for Conning, which closely tracks M&A activity, said there's a message coming from companies like equity fund-backed Confie.
"Private equity firms have been doing a lot of large transactions recently," Theodorou said. "We think that it means the independent agency distribution system is actually pretty healthy."
Big firms are purchasing agencies "because they are desirable," he said, adding, "agencies got a vote of confidence by being the subject of so much interest. It's an attractive industry, it's a healthy industry."
Aside from the interest from financial firms, agency acquisitions have been driven up in that last two years by rising valuations that prompted agency owners to sell and that capital gains tax increase from 15 to 20 percent last year.
Evidence suggests there are several new agencies being formed each year, according to the 2012 Agency Universe Study.
But even without that new blood and assuming a strong pace of 300 acquisitions annually, it would take quite some time for the number of independent agencies to reach zero, according to Theodorou.
"You have 38,000 agencies in the U.S.," he said, adding that at the current pace "it will take 150 years before they're gone."
In the eyes of Rothberg, being purchased is a great option for agencies who want to be around for the long haul, and he said the agencies that Confie has purchased have are faring well. Confie goes after agencies for a variety of reasons: those that have been in business for a long time but don't have a perpetuation plan and are looking to exit with a cash deal; agencies that want to grow but don't have the resources; agencies whose owners who just don't want the stress of being a business owner.
"We've all grown," he said.
Recapping his message, Rothberg sees the McKinsey report as a wakeup call and an opportunity to change for independent agencies who may see his view and take the M&A road ahead.
"What we're doing is really inevitable, and it's making the independent channel much strong to compete with the direct writers," he said.
Was this article valuable?
Here are more articles you may enjoy.