Leavitt Recreation & Hospitality (LRHI) added Ali Larson and Marvin Aga as commercial insurance producers focused on outdoor recreational businesses, including campgrounds, RV parks, resorts, hunting lodges and ammunition manufacturers.
Larson has experience in property, auto and life insurance. Prior to insurance, she was a lead teller at a national bank.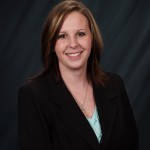 Aga earned a bachelor's degree in business administration with specialization in management from Black Hills State University in Spearfish, S.D. He is a member of the Wisconsin Association of Campground Owners (WACO), the Ohio Campground Owners Association (OCOA), and the collegiate business organization, ENACTUS.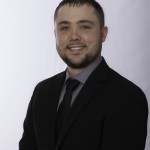 Aga's territory will include Ohio, Michigan, Indiana, Illinois, Wisconsin, Missouri, Iowa, Minnesota and the Dakotas.
Larson will service Maine, New Hampshire, Vermont, Massachusetts, Connecticut, Rhode Island, New York, New Jersey and Pennsylvania.
Source: Leavitt Group
Was this article valuable?
Here are more articles you may enjoy.