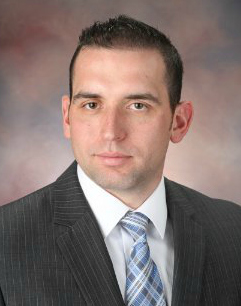 Keystone Insurers Group has named Matthew Sinosky as its director of business development. He is based in Keystone's Northumberland, Penn., headquarters.

Sinosky comes to Keystone from Eastern Alliance Insurance Company, where he served as risk management consultant, senior marketing representative and, most recently, abstract markets program executive. During his tenure at Eastern Alliance, Sinosky managed the property/casualty and employee benefits insurance programs. He holds the Chartered Property Casualty Underwriter (CPCU) designation.

Founded in 1983, Keystone is owned by its franchise partners and employees in Pennsylvania, North Carolina, Virginia, Indiana and Ohio. In addition, Keystone conducts business in Kentucky, Tennessee, Georgia and Illinois. Each partner is an independent agency.
Topics Carriers
Was this article valuable?
Here are more articles you may enjoy.