The Allstate Corp. has announced that Mark Green named president of the Encompass insurance companies, which sells through independent agents.
Green has 25 years of experience in the insurance industry. Last year he was named president of Allstate Dealer Services while maintaining his role as president of Ivantage Select Agency Inc., an Allstate business-to-business unit.
Green is replacing Tom Ealy, who joined Allstate from Willis Group in 2011 to become Encompass president and who, the company said, left Encompass at the end of September. In 2011, Ealy had replaced Cynthia Young.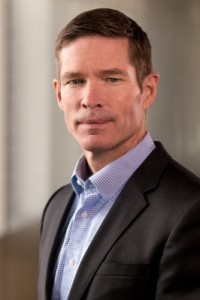 Green joined Allstate in 2009, as assistant vice president in Allstate's Capital Region and rose through the ranks to become senior vice president of National Sales for Allstate Financial. Prior to Allstate, Green was a founding equity partner and chief risk officer for AIX Group in Connecticut. Through the years, he has held executive positions for Acordia Inc., AIG, Chubb, and Swiss Re.
Green will report to Don Civgin, president, Emerging Businesses of The Allstate Corp.
With this change, Doug Frey, vice president and chief operating officer, Allstate Dealer Services, will serve as interim president of Allstate Dealer Services. Bill Borst, vice president of Ivantage, will serve as interim president for Ivantage.
Was this article valuable?
Here are more articles you may enjoy.