The Main Street America Group announced Jeff Kusch, who has led the company's field sales function for the past two years, has been promoted to executive vice president, insurance operations.
In addition to continuing to oversee the super-regional property/casualty insurance carrier's sales and marketing operations, Kusch will also have responsibility for its three core product areas: commercial lines, personal lines and bonds. He is based out of the company's headquarters in Jacksonville, Fla.
Product vice presidents Dan Gaynor (commercial), Nancy Giordano-Ramos (bonds) and Debbie Murphy (personal) will report to Kusch. Additionally, Main Street America's five regional presidents will continue to report to Kusch: Mark Berger (Northeast Region), Steve Berry (New England Region), Chris Cox (Florida Region), Tiffany Daly (Western Region) and Dave Randle (Southeast Region).
Kusch will continue to report to Main Street America chairman and chief executive officer Tom Van Berkel.
In addition to his new executive vice president position, Kusch will remain president of three Main Street America affiliate carriers: Austin Mutual Insurance Co., Grain Dealers Mutual Insurance Co. and Spring Valley Mutual Insurance Co.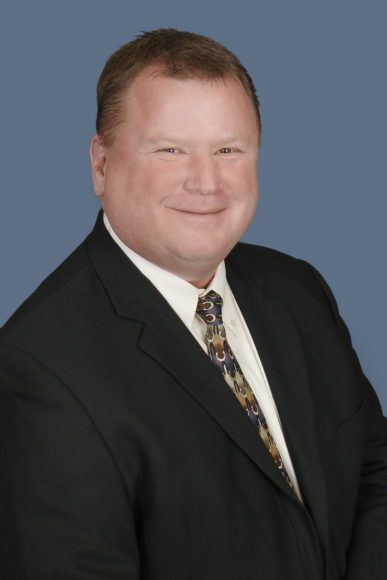 Kusch joined Austin Mutual in 1992 as an accounting manager. His leadership roles at Austin Mutual included treasurer, secretary, president, chief executive officer and chairman of the board. Following Austin Mutual's affiliation with Main Street America in 2012, Kusch became its Western Region president, a role he held until his appointment in 2015 as senior vice president, field operations. Prior to joining Austin Mutual, Kusch was a member of the senior audit staff at Coopers & Lybrand LLP.
Kusch earned his bachelor's degree in accounting from Winona State University, Winona, Minn. He is a Certified Public Accountant. Additionally, Kusch is a member of the board of directors of the American Association of Insurance Services (AAIS), Property Loss Research Bureau (PLRB) and the TrustedChoice.com agent referral platform.
The Main Street America Group is a mutual insurance holding company which writes business through its nine property/casualty insurance carriers: NGM Insurance Company, Old Dominion Insurance Company, Austin Mutual Insurance Company, Grain Dealers Mutual Insurance Company, Main Street America Assurance Company, Great Lakes Casualty Insurance Company, MSA Insurance Company, Spring Valley Mutual Insurance Company and Main Street America Protection Insurance Company.
Based in Jacksonville, Fla., Main Street America offers a wide range of commercial and personal insurance, as well as fidelity and surety bond products, to individuals, families and businesses throughout the United States.
Topics Carriers
Was this article valuable?
Here are more articles you may enjoy.