The Hanover Insurance Group Inc., a Worcester, Mass.-based holding company for several property and casualty insurance companies, has appointed Bryan J. Salvatore as executive vice president and president of specialty, effective June 12.
In this role, Salvatore will lead the company's domestic specialty business.
Salvatore has 25 years of experience in the specialty business. He joins The Hanover after 20 years with Zurich North America, where he served for the past nearly five years as president of the company's $2.2 billion specialty products business, delivering a broad range of specialty capabilities and enhanced services to its distribution partners. Previously, Salvatore led the rebuilding of Zurich's presence in the accident and health insurance space, successfully repositioning the business and expanding its product offerings and distribution. Prior to joining Zurich in 1997, Salvatore was a director in the programs division of Frank Crystal & Co. Inc.
In the future, The Hanover plans to take advantage of synergies between its domestic specialty business and its international business at its Lloyd's member company, Chaucer, according to Joseph M. Zubretsky, president and CEO at The Hanover, in a company press release.
Source: The Hanover Insurance Group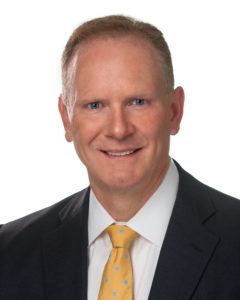 Was this article valuable?
Here are more articles you may enjoy.