Zurich North America CEO Mike Foley plans to leave his position at the end of 2017 after more than a decade with the Swiss insurance giant.
His successor has already been chosen. She is Kathleen Savio, who has been president of the insurer's North America Alternative Markets unit since 2012. She'lll take over as Zurich North America CEO as of Jan. 1, 2018.
Zurich Insurance Group CEO Mario Greco credited Foley with leading the insurer's U.S. business through a number of transformations since taking on the division CEO slot in 2008 . He joined Zurich in 2006 as North America Chief Operating Officer.
Foley "transformed our U.S. businesses through a series of underwriting, operational and technology initiatives, and leaves behind a proud legacy of accomplishment," Greco said in prepared remarks. "We are grateful for the tremendous impact he has had on Zurich's success, and are excited for him as he embarks on his next chapter."
Zurich said Foley will use his background in the rapidly evolving insurtech market, Zurich said.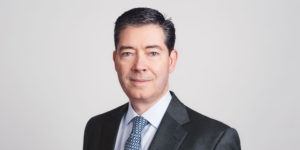 Zurich credits Savio with overseeing "consistent profitable growth across a diverse group of businesses through a focus on customers, technical excellence, operational efficiency and alternative distribution models."
The insurer also singles out Savio for helping to integrate Rural Community Insurance Services– one of the largest U.S. crop insurance providers — into Zurich. Zurich bought the crop insurance unit from Wells Fargo in 2016.
Savio joined Zurich in 1991, and has held a number of positions since then including vice president, Corporate and Marketing Communications, and vice president of Strategic Initiatives. The insurer also noted she's a known supporter of community engagement and diversity initiatives, having served as chair of the Z Zurich Foundation, executive sponsor of Zurich's LGBT employee resource group, and as a member of The Chicago Network.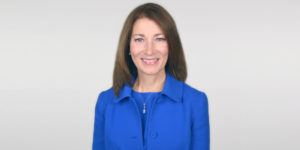 As part of the transition, Savio will join Zurich's executive committee as of Oct. 1, as Zurich North America CEO-Designate, and will work with Foley on the transition. Her appointment is subject to regulatory approval.
Zurich has spent the last few years working through operational and underwriting changes after substantial losses in 2015. Changes at its North America division were part of this process. In November, Zurich North America combined its former North America Commercial Markets and Global Corporate arms into a combined unit now known as North America Commercial Insurance, with a goal of providing a single point of entry for commercial customers.
Topics USA
Was this article valuable?
Here are more articles you may enjoy.