Chubb has appointed Paul Lewis North America Commercial Insurance Industry practice leader for its North American mid-market segment. He will be responsible for leading Chubb's Commercial Insurance Industry practices in the United States and Canada, and will have oversight of commercial insurance marketing.
Lewis succeeds Jim West, who has announced his retirement after more than 38 years with Chubb.
With Lewis' new appointment, Ben Rockwell, Chubb's current Commercial Primary Casualty manager, will assume the role of North America's Commercial Insurance chief underwriting officer, In that capacity, Rockwell will shepherd the business lines' underwriting strategies, authority, and general underwriting management.
Lewis has 36 years of industry experience, with 32 years at Chubb in a variety of field and home office management roles, leading teams responsible for global property and marine, reinsurance, CAT strategy development and large account management. Prior to his current position, he served as Chubb Commercial Insurance's chief underwriting officer, a position he held since 2016. Before that, he served as Chubb's Personal Insurance chief underwriting officer.
Rockwell began his career with Chubb in 1997 as a Casualty Claims representative in Chicago. In 1999, he joined the company's Casualty Department as an underwriter. Throughout his career, he has held a variety of field and home office underwriting positions, such as Commercial Underwriting manager, multi-line Executive Field underwriter, Excess Casualty manager, and most recently, Commercial Insurance Primary Casualty Leader for North America.
Lewis and Rockwell and will report to Scott Gunter, senior vice president, Chubb Group, Division president, North America Commercial Insurance.
Gunter praised and thanked West for his years of service. West has served the organization in different underwriting and leadership capacities. Prior to leading the Commercial Industry practices, he was instrumental in leading the company's Technology Industry segment, a role that led to the development of the company's industry practice model.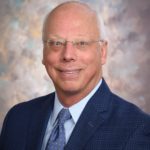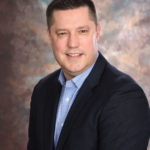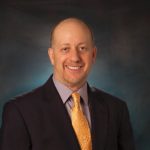 Topics Commercial Lines Business Insurance Underwriting Leadership Chubb Casualty
Was this article valuable?
Here are more articles you may enjoy.