The Charles Schwab Corp. has agreed to acquire assets of USAA's investment management company, including brokerage and managed portfolio accounts, for $1.8 billion in cash.
The companies have also agreed to enter into a long-term referral agreement that will make Schwab the exclusive wealth management and brokerage provider for USAA members, who are military service men and women and their families.
Schwab said buying USAA Investment Management Co. (IMCO) adds scale to its $1.9 trillion investor services business through the addition of more than one million new accounts and approximately $90 billion in client assets
Stuart Parker, CEO of USAA, said, the agreement with Schwab can help enhance USAA members' "financial futures with a client-first approach that offers access to more choices in investment products."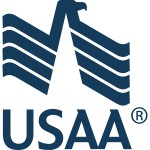 Parker said USAA is "committed to making this a seamless transition for members and providing opportunities for employees.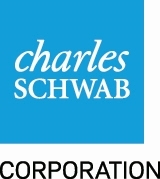 He said USAA will remain focused on its property/casualty and life insurance and banking products and services.
uSAA said the net proceeds from this transaction will be used to further benefit the USAA membership. USAA said nit will will invest to "improve the competitiveness of its banking and insurance products."
Schwab said it plans to offer roles to a "significant number of USAA employees' to continue to serve its members.
The transaction has been approved by the boards of directors of both companies and is expected to close during 2020, subject to customary regulatory approvals and conditions. The conversion of USAA's brokerage services and managed portfolio accounts to Schwab's platform will occur at the close of the transaction.
The transaction will be funded with available parent company cash.
Topics Mergers
Was this article valuable?
Here are more articles you may enjoy.