Great American Insurance Group has launched an Accident & Health Division, the company's 35th specialty property and casualty business. The new division will build on Great American's existing array of accident & health insurance coverages, focusing on customized coverages for organizations and educational institutions.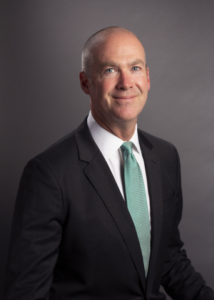 In connection with the start-up of this division, James (Jim) R. Slate has joined Great American as divisional president. Slate, who has been in the insurance industry for over 25 years, has experience leading accident and health lines, including underwriting, product development and distribution strategy.
Prior to joining Great American, he served as head of Accident and Health for Arch Insurance Group, as well as held leadership roles within AIG, Allianz and Markel. Great American's Accident & Health Division will be based in Charlottesville, Va.
Based in Cincinnati, Ohio, the operations of Great American Insurance Group are engaged primarily in property and casualty insurance.
Was this article valuable?
Here are more articles you may enjoy.