Stonetrust Commercial Insurance Co., based in Baton Rouge, Louisiana, has hired Jeff Skaggs as senior vice president of Underwriting and Marketing; Dawn Boniol as manager of Compliance, Quality Control and Claims Support; and Richard Perkins as Loss Prevention Outreach coordinator.
Skaggs was formerly chief operating officer for Empyrean Management Services and prior to that he was the senior vice president of Policyholder Services and Agency Relations at LWCC.
Boniol was previously a Claims Operations supervisor with LWCC and a Claims team leader with Progressive Security Insurance Company.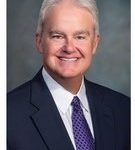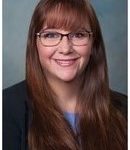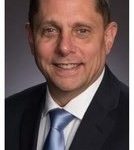 Perkins was formerly the Safety Services manager and Outreach coordinator at LWCC and he has more than 26 years of safety and consulting experience.
Source: Stonetrust Commercial Insurance Co.
Was this article valuable?
Here are more articles you may enjoy.