State Farm says the most common homeowner insurance claims in West Virginia are from wind and hail damage.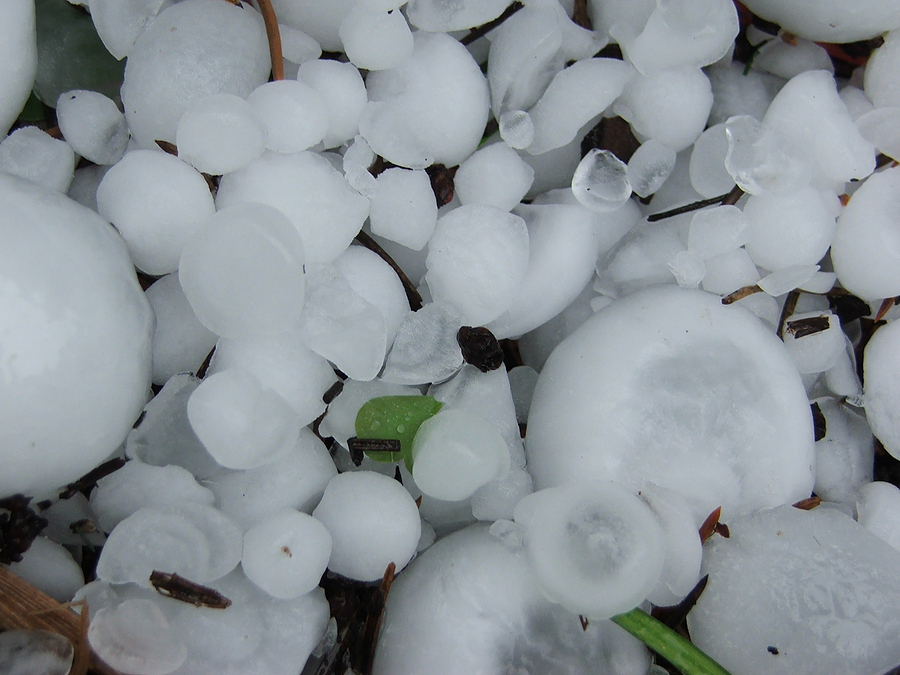 The insurance company says there were nearly 4,400 such claims in the state last year.

State Farm says the average cost of those claims was more than $6,500.

Nationally, the insurer says its policyholders incurred damage losses from wind and hail totaling more than $3.9 billion in 2012. Texas led the nation with more than 47,000 such claims, followed by Illinois, 41,000, and New York, 31,000.
Copyright 2020 Associated Press. All rights reserved. This material may not be published, broadcast, rewritten or redistributed.
Was this article valuable?
Here are more articles you may enjoy.