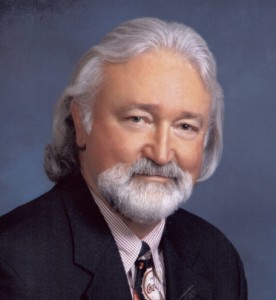 Members of the Professional Insurance Agents of Georgia (PIA of Georgia) elected Dwight L. Taylor, to serve as president of the nation's sixth largest affiliate at their annual meeting held in Savannah, Ga.
Taylor is a partner and senior vice president with PointeNorth Insurance Group, with offices throughout Georgia. Taylor and PointeNorth provide a variety of insurance services including commercial, personal auto & homeowners and life insurance with more than 80 nationally-recognized carriers.
Others elected as officers of PIA of Georgia were: Vice President P. K. Martin, IV (Hood Insurance Agency of Lawrenceville); Vice President Hamilton Tillman, III (Tillman Insurance Agency of Valdosta); Treasurer John T. Franks (Franks & Associates of College Park); and Secretary Lorie M. Yauney (J. Smith Lanier of West Point).
PIA of Georgia was founded in 1937 as the Mutual Insurance Agents of Georgia and has operated for the past 78 years. PIA currently serves 394 agencies and over 150 companies, providing education to over 5,000 students annually.
In addition to providing leadership and direction to over 47,000 insurance agents in Georgia, PIA is the sole provider and facilitator of designation courses through The National Alliance (CIC, CISR, Dynamics of Service, and CRM).
Topics Georgia
Was this article valuable?
Here are more articles you may enjoy.