John Pollock, BB&T Insurance Services Florida regional insurance president, has been promoted to a multi-state regional leadership position. According to the company, BB&T Insurance Services is experiencing significant growth and recently acquired Susquehanna Bancshares in Pennsylvania, New Jersey and New York. In his new role, Pollock will oversee the Florida, Pennsylvania and Tennessee regions of BB&T Insurance Services.
Raised in Fort Myers, Fla., Pollock attended Eckerd College where he earned a bachelor's degree in business administration. After two summer internships at Oswald Trippe and Company (OTC), he joined the agency as a commercial lines processor in 1990. Pollock became president of OTC in 2002. He has studied at the Wharton School in Philadelphia and the Disney Institute, and participates regularly in professional development and continuing education programs through The Council of Insurance Agents and Brokers, Florida Association of Insurance Agents and others.
Pollock currently oversees 550 employees at more than 18 BB&T Insurance Services locations throughout his new region.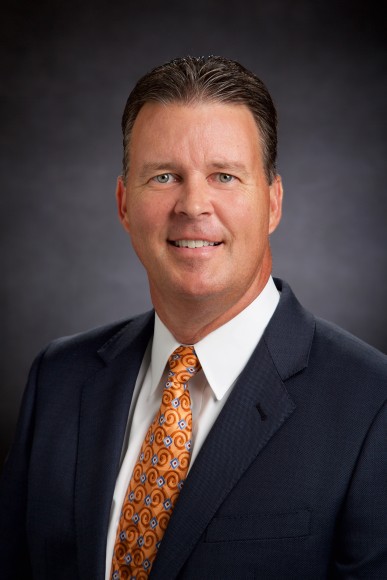 BB&T-Oswald Trippe and Company provides insurance and risk-management services to families and businesses throughout Florida. BB&T-Oswald Trippe and Company has offices in Fort Myers, Cape Coral, Holmes Beach, Miami, Naples, Ocala and Weston, Fla.
BB&T Insurance Services is a wholly owned subsidiary of Branch Banking & Trust Company (BB&T). Founded in 1922, it operates more than 100 insurance agencies in Maryland, West Virginia, Virginia, Kentucky, Tennessee, North Carolina, South Carolina, Pennsylvania, Alabama, Georgia, Florida and California.
Was this article valuable?
Here are more articles you may enjoy.