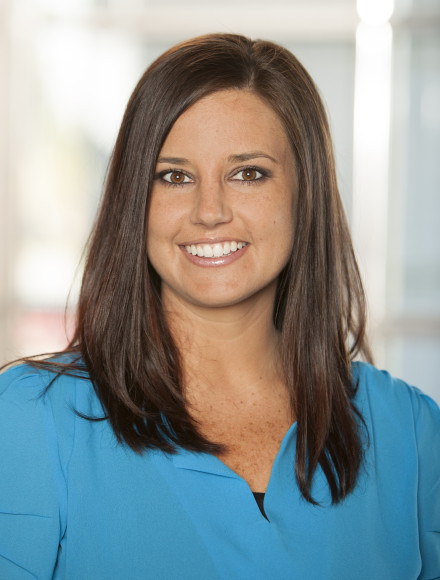 Baldwin Krystyn Sherman Partners (BKS-Partners) has promoted Kristy Desmarais to Benefits director.
As Benefit's director, Desmarais is responsible for the strategic planning and execution of employee benefits programs for some of the firm's largest clients.
In her new role, Desmarais will work on developing and analyzing benefit strategies; managing account stewardship; monitoring compliance and regulatory issues; leading benefit related issues with mergers and acquisitions; and navigating healthcare reform on behalf of clients.
Florida-based BKS-Partners is an independent insurance brokerage firm providing private risk management, commercial risk management, employee benefits, and Vitality programs to clients throughout the U.S. and internationally.
Topics Mergers & Acquisitions Florida
Was this article valuable?
Here are more articles you may enjoy.